Featured
Talking Tables is now a B Corp. What's that?
Talking Tables is now a certified B Corporation, joining a growing group of companies reinventing business by pursuing purpose as well as profit.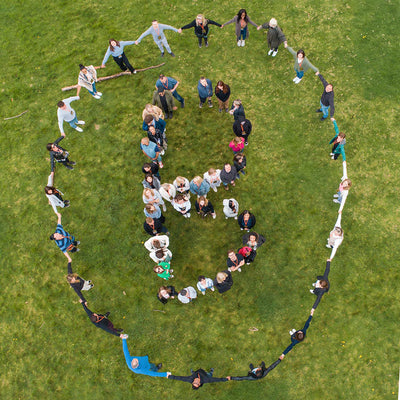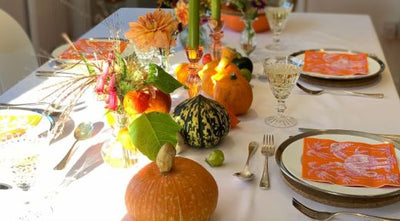 Create Your Own Autumn Table With Talking Tables
With the seasons change and all of us spending more time at home we have loved seeing a trend of more people putting in time and creativity to host their family and friends around a table. Now is t...
Read more